Interim Urbanism:
Youth, Dwelling, City


NHDM architects
2019 Seoul Biennale of Architecture and Urbanism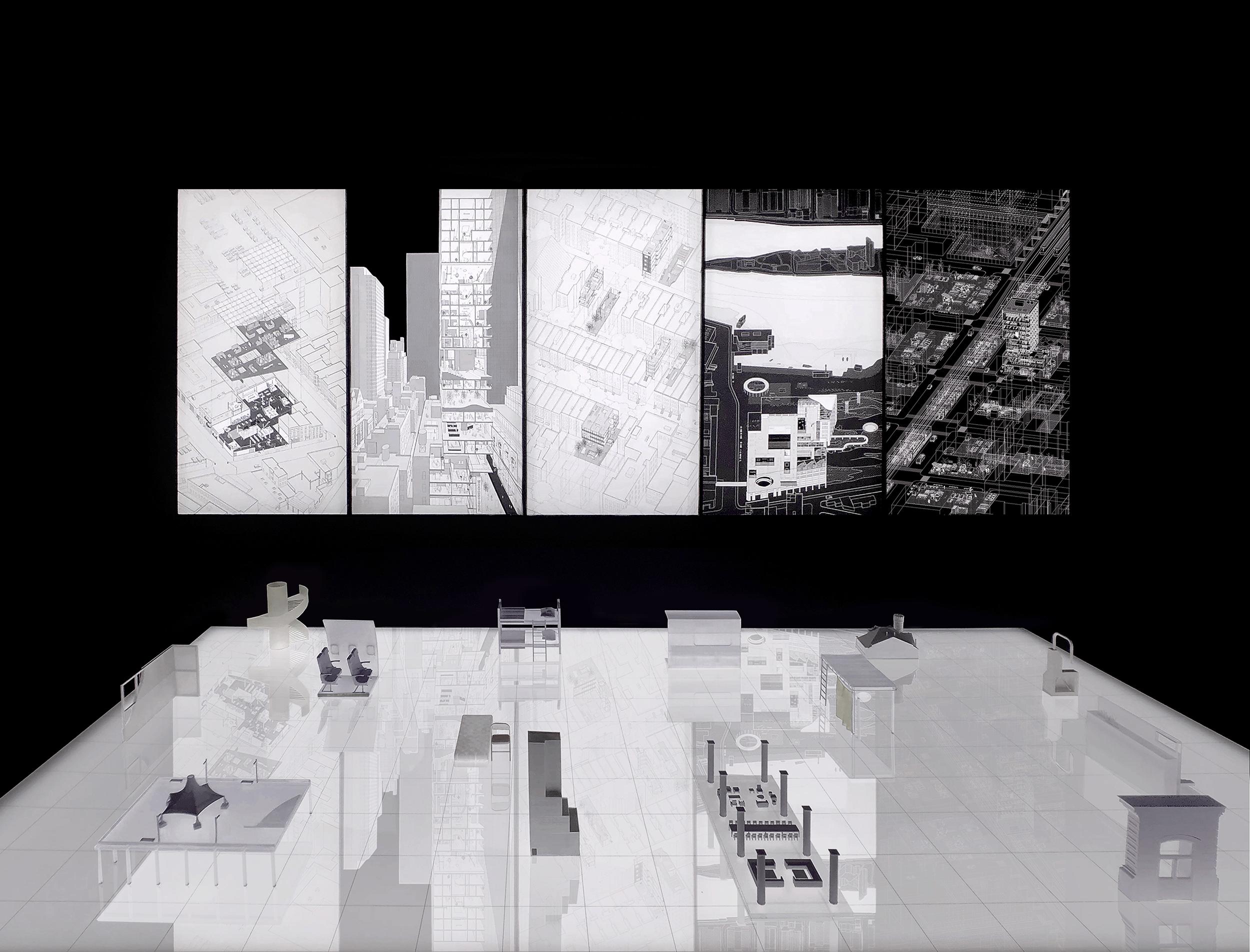 .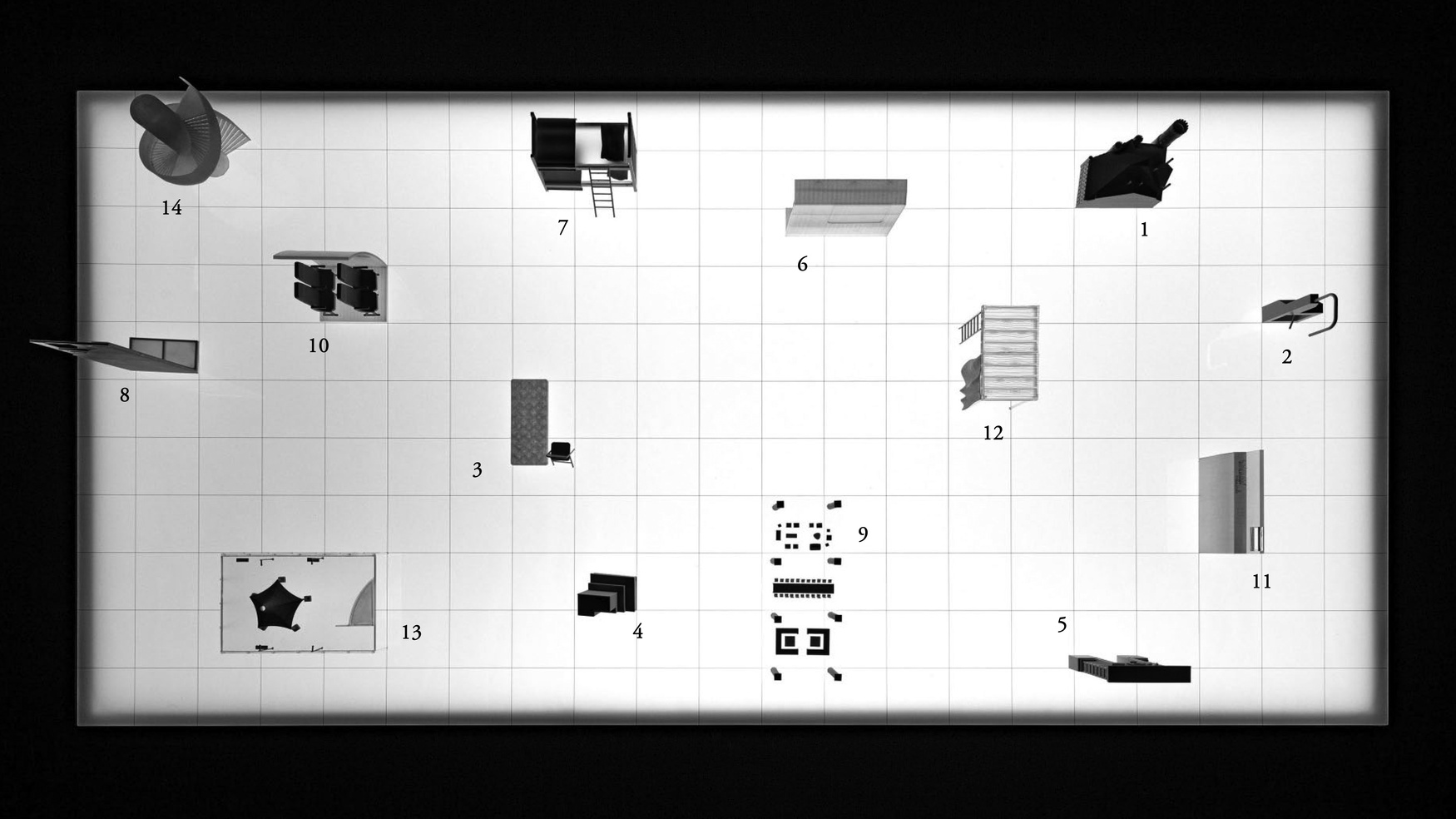 1. Castle Vigilantia (Bedford-Atlantic Armory Men's Shelter)
2. Door (NYC Subway Turnstile)
3. Covenant Interior (Air Mattress and a Chair In Covenant House)
4. We-life Building (Wall Street WeWork/WeLive Tower)
5. YMCA (The Christopher Youth Residence Entrance)
6. Staying With Uncle A.C.E. (NYC Subway Car Interior)
7. Homes Stacked (Bunk Bed)
8. Home Divisible (Temporary Partition Walls)
9. Temple (Lobby Of Ace Hotel)
10. Aviatic Interior (Jet set Seat-bed)
11. Home Under (Illegal Basement)
12. Home Adrift (Curtain And Loft)
13. Home Landscape (Christopher Street Pier)
14. Stoop (Apple Store Spiral Stairs)

Interim Urbanism: Youth, Dwelling, City presents selected critical instances and projections set forth around the historical and contemporary conditions of youth dwelling in New York City, U.S.A. Aiming to provoke the conversations around the possibilities of alternative dwelling frameworks, and engaging rich socio-political and demographic complexities of the metropolis of New York, the exhibition presents four sets of artifacts - Interim City, New York (120 cm x 150 cm, a composite drawing of historic and contemporary instances of the interim domestic spaces of youth), Architecture of Home (For Now) (100 cm x 200 cm, a taxonomic model of typological and formal excerpts from the existing spaces of youth), Five Proposals for Youth, Dwelling, City (135 cm x 57 cm, a pentaptych of five new youth housing proposals located across New York City), and Interim Stories (a collection of video vignettes of research documents) - that tie together the past, the present, and the possible futures of youth, dwelling, and the city.

Renderings with model variations.




NHDM Architects
2019 Seoul Biennale of Architecture and Urbanism, Cities Exhibit
Photo © 2019 Hyo Sook Chin

My role: Exhibition Design, Model Making.