Curricular Exchange
CCCP/2020

Sharjah Architecture Triennial
November 2019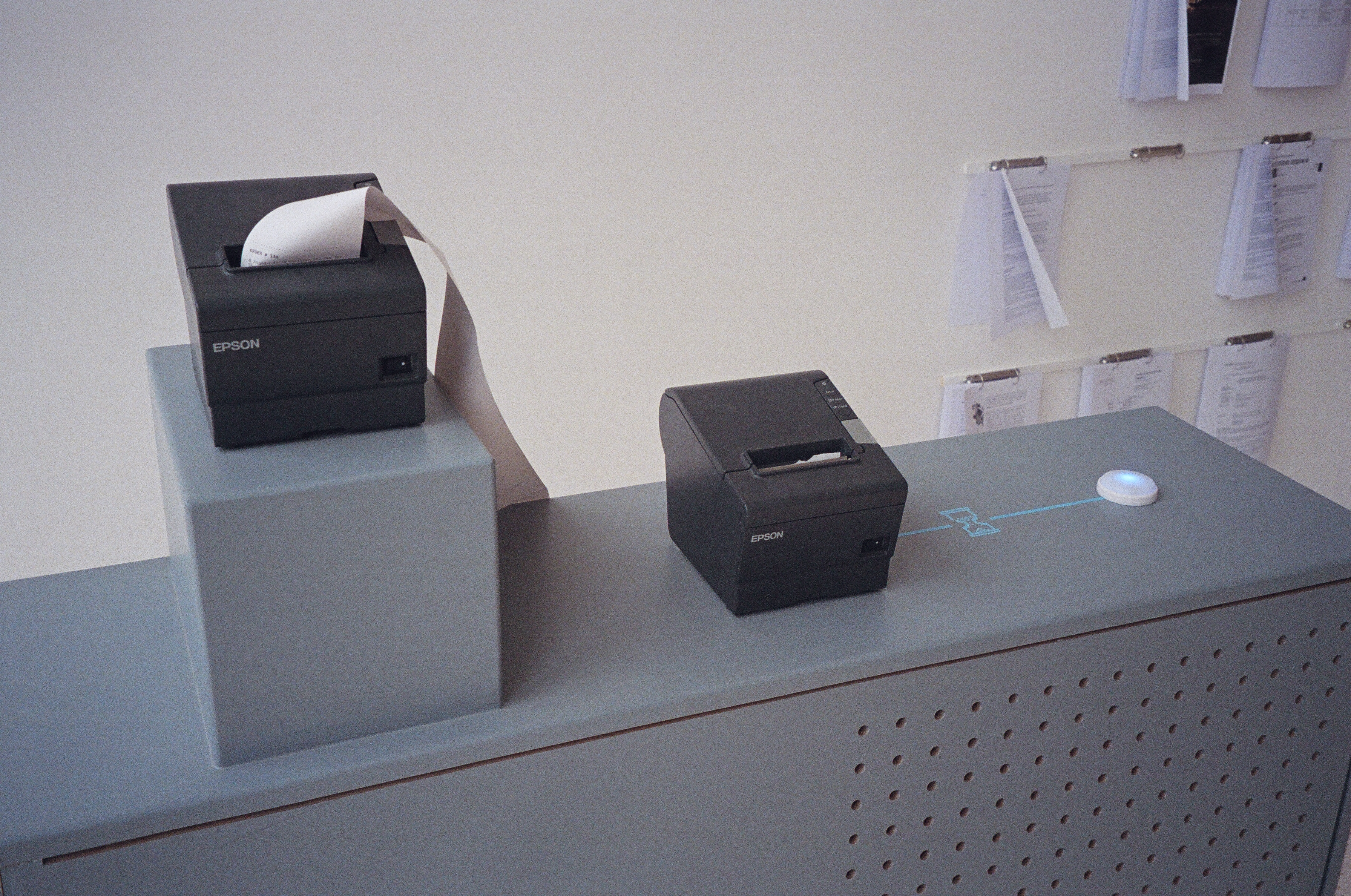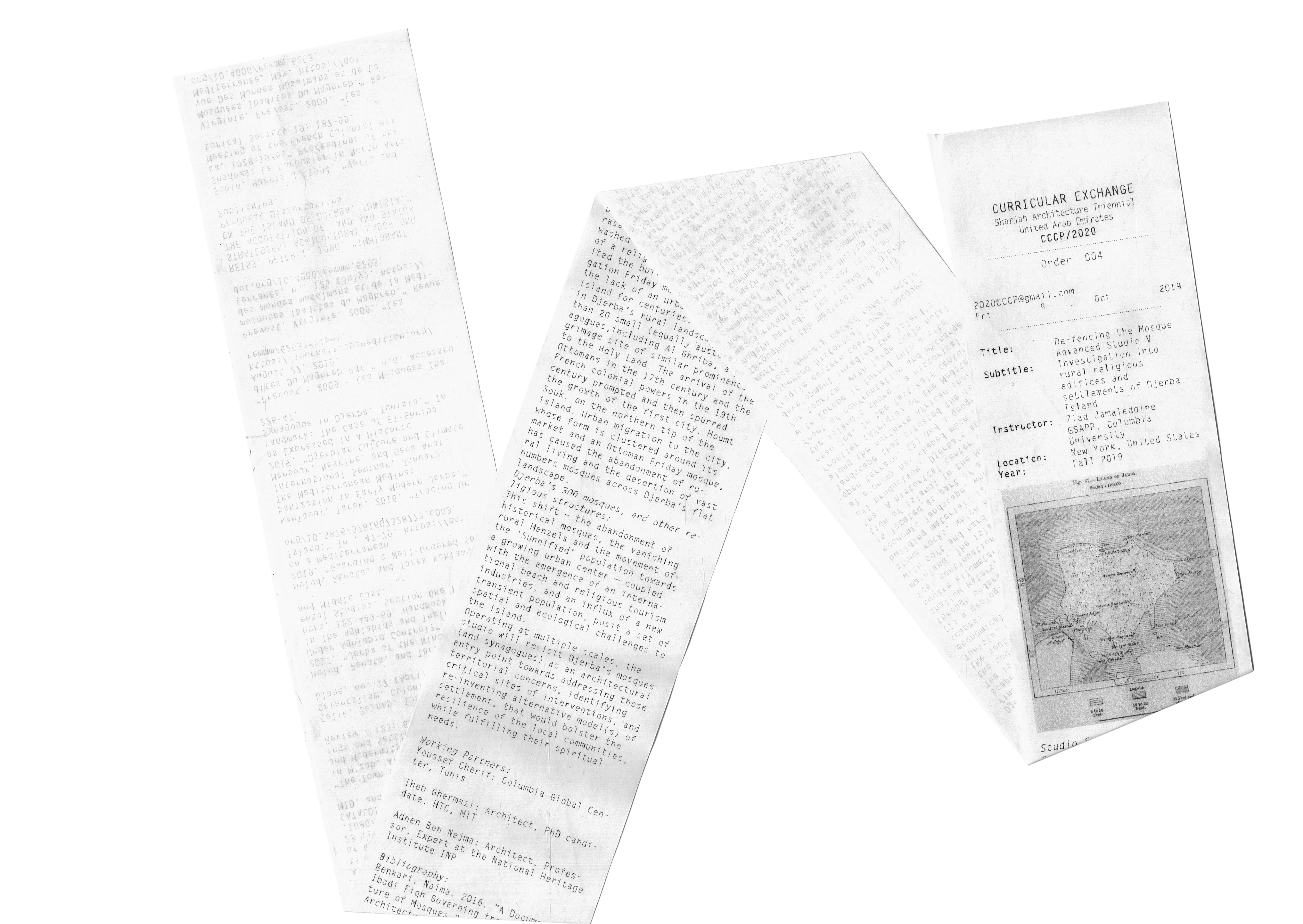 The course syllabus is a powerful pedagogical tool ­— a document that maps a certain terrain of research. It aggregates texts and authors and can make theoretical and political claims, all in order to pass knowledge from one person to another. Syllabi represent the process of circulating material that is ofter trapped behind institutional walls or paywalls, and that moves unevenly across national, cultural, and geographic boundaries. The syllabus thus poses questions about access to education, knowledge circulation, intellectual property, and copyright.
Curricular Exchange looks at the Triennial as a critical node in the production of architectural knowledge. The installation is an experimental space for the free exchange of syllabi. Visitors are invited to print a syllabus, leave a syllabus, and consider the stakes as they make the exchange.
Project page here
.
Sharjah Architecture Triennial
Rights of Future Generations
My role: Participated collectively in research, curation, exhibition design, and fabrication. CCCP2020 is Jumanah Abbas, Fernanda Carlovich, Axelle Dechelette, Francesca Johanson, Zoe Kauder Nalebuff, Emma Macdonald, Isabelle Tan, Alexandra Tell, Jose Luis Villanueva, Chenchen Yan. Photos by Emma Macdonald.